Which big 4 ASX bank is going to pay the biggest dividend in FY21?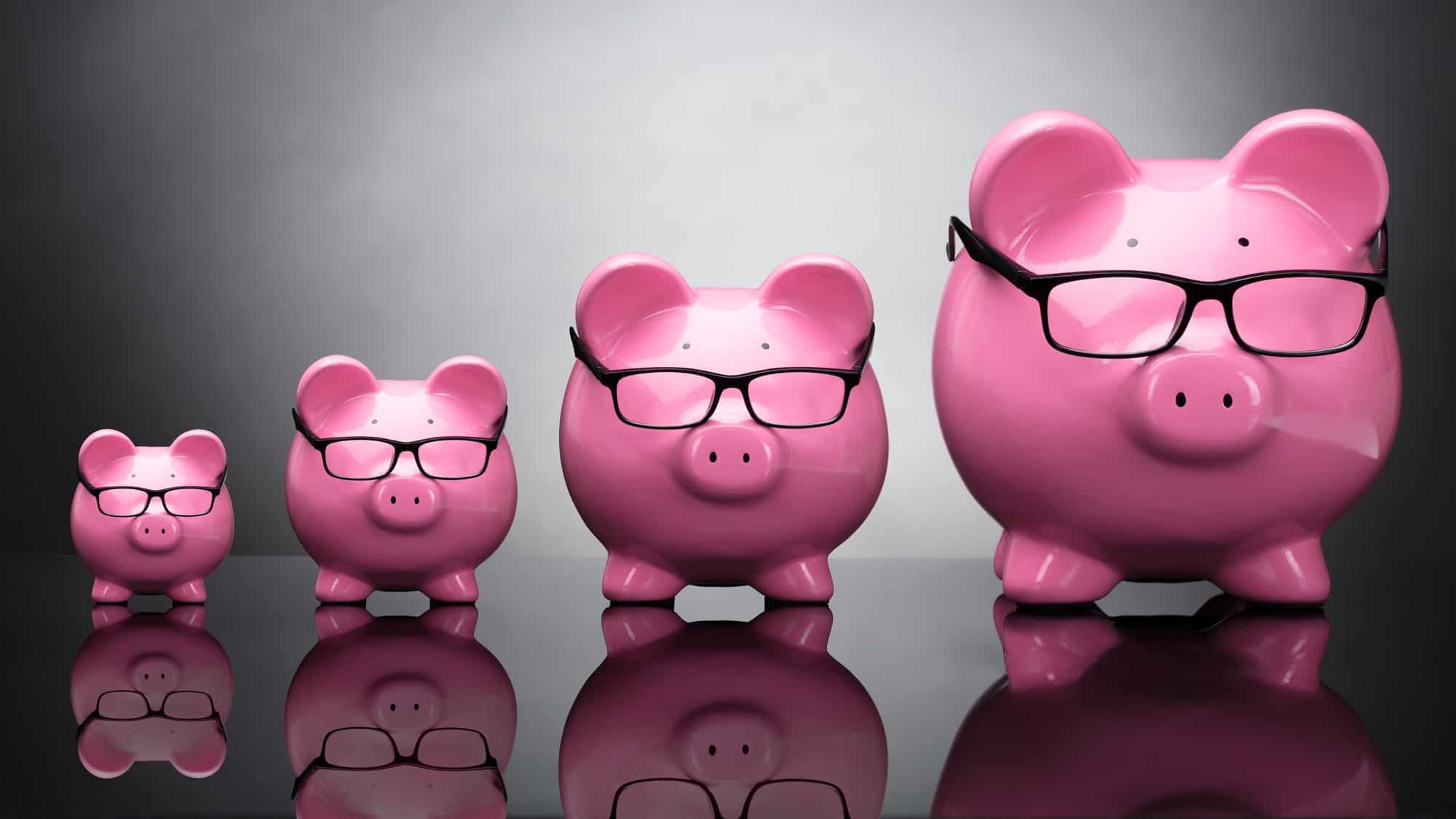 The big four ASX banks are expected to pay much bigger dividends in FY21 compared to FY20.
COVID-19 caused a big hit to bank profits in FY20, with high levels of credit provisions.
But things are now much better. Indeed, the NAB CEO said that the economy is looking much stronger from the bank's perspective. As my colleague Brooke Cooper covered on Friday, Mr McEwan said about improving conditions:
I see this when I visit customers around the country. They are more confident, and they are looking to expand. Others, particularly farmers, are choosing to pay off their loans faster – a trend we have seen previously in good times.
Mr McEwan also revealed that 98% of previously-deferred loans have been taken off the payment…