More bones found on NSW beach as investigation in Melissa Caddick's death continues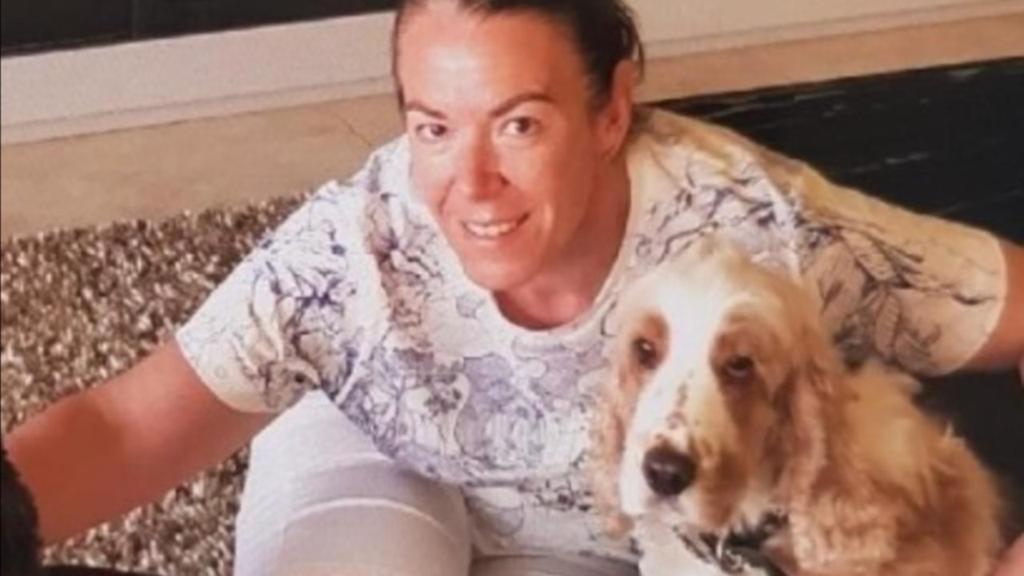 Bones have been discovered washed ashore on a NSW beach, a short distance from where missing conwoman Melissa Caddick's foot was found.
The two bones were found by a walker on Tura Beach at 5.45pm on Saturday. Caddick's decomposing foot was found on Bournda Beach – about 6.8km away.
A police spokeswoman told 7NEWS a forensic examination was underway to determine whether the bones were human or from an animal.
The discovery comes just a day after human remains washed ashore on Mollymook…