Do animals laugh? – Livescience.com
Animal vocalizations made during play are a close analogue to human laughter.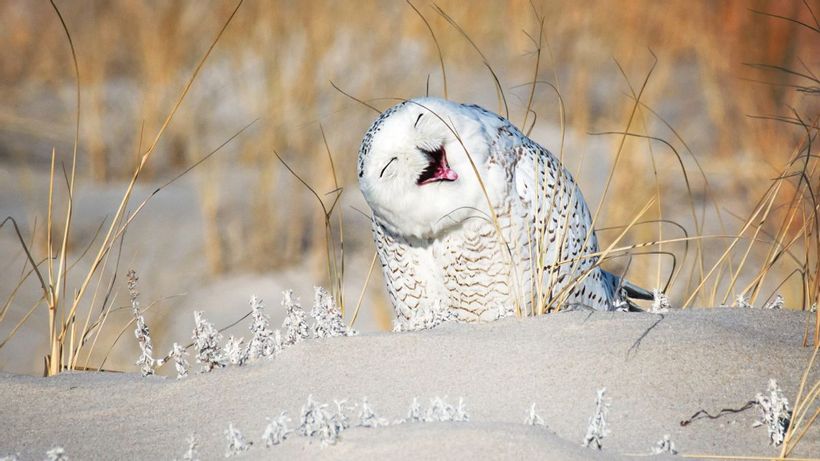 Laughing together is an important way for people to connect and bond. And though the causes of laughter can vary widely across individuals and groups, the sound of a laugh is usually recognizable between people belonging to different cultures. 
But what about animals other than humans? Do they "laugh," and do the causes of their laughter resemble the triggers for human laughter? In humans, laughter can express a range of emotions from positive feelings like enjoyment to negative ones such as disgust….