ASX shares watch out: Inflation is coming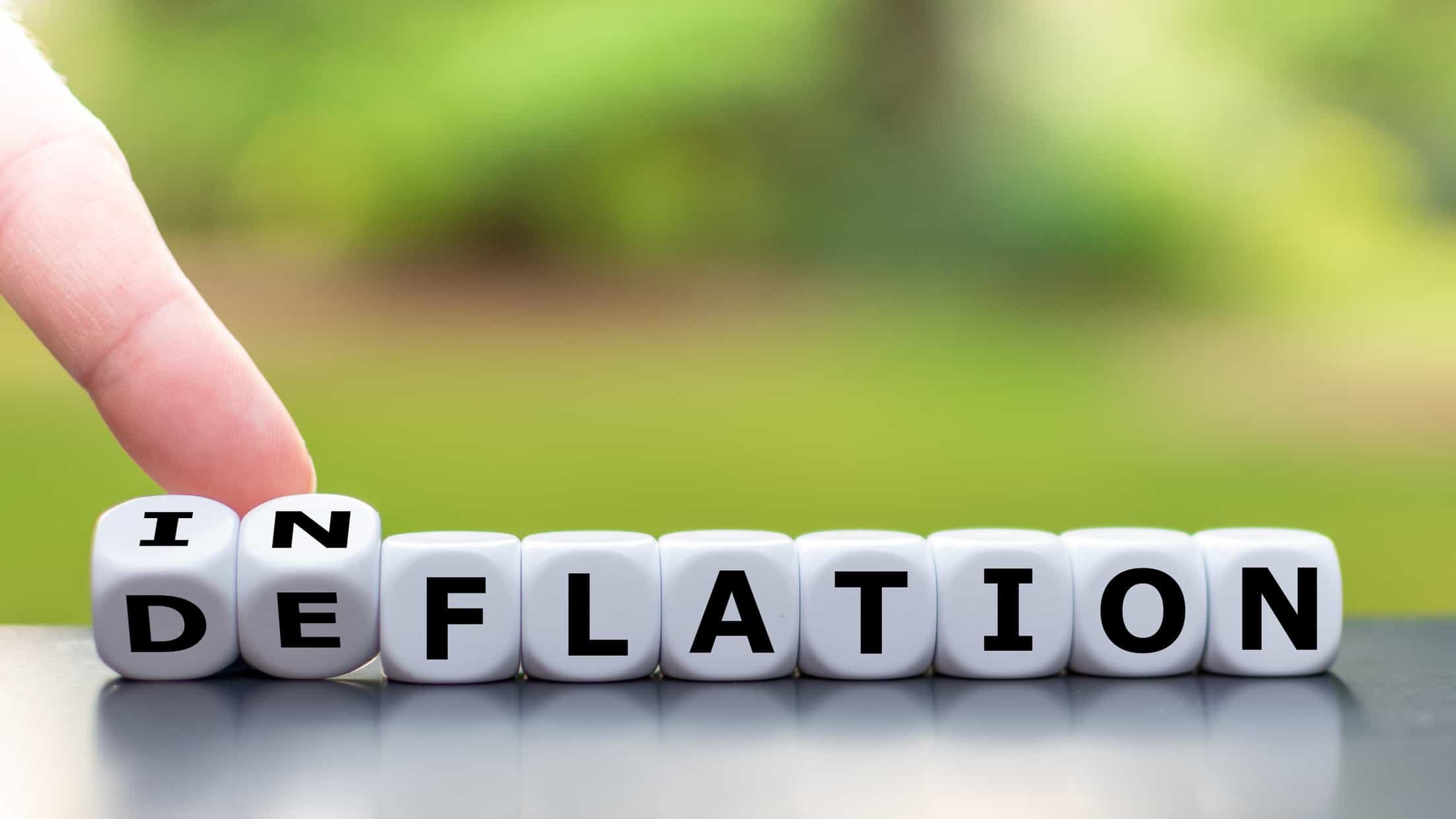 Investors should be careful about certain ASX shares because inflation is coming. That's according to Morgan Stanley's chief investment officer of wealth management, Lisa Shalett.
Ms Shalett has warned that some investors seem to think that economic conditions are going to lead to an extended period of growth for markets, with low interest rates and not much inflation.
That isn't Morgan Stanley's view. Pundits may think this market is similar to 2013. Ms Shalett pointed out "That year, having shaken off the last vestiges of the Great Recession, U.S. markets settled into a "Goldilocks" period of low interest rates, stable but not stellar economic growth and steadily rising markets. For many companies and investors,…