2 ASX growth shares that could generate huge returns for investors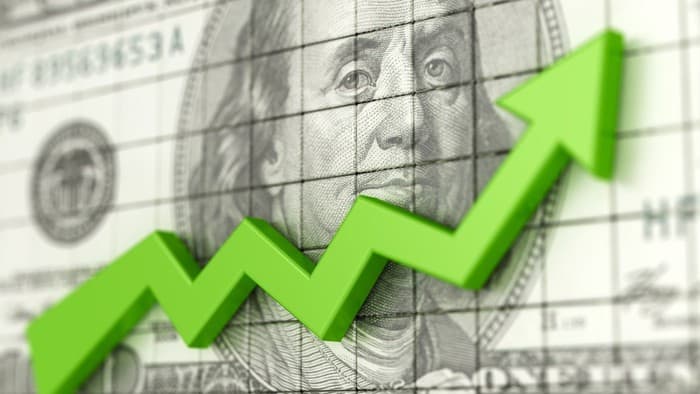 Are you looking for growth shares to buy?
If you are, then you might want to look at the two top growth shares listed below. Here's why they are highly rated:
This artificial intelligence (AI) data services company could be a ASX growth share to buy right now. Especially given the recent weakness in the Appen share price, which has left it trading 61% lower than its 52-week high.
This weakness has been driven by a disappointing performance in FY 2020 because of the pandemic. A number of tech giants that Appen counts as customers have put off major AI projects during COVID-19. This has led to a reduction in demand and lower than expected growth rates.
While this is disappointing, this weakness should only be temporary and demand…